ZINGA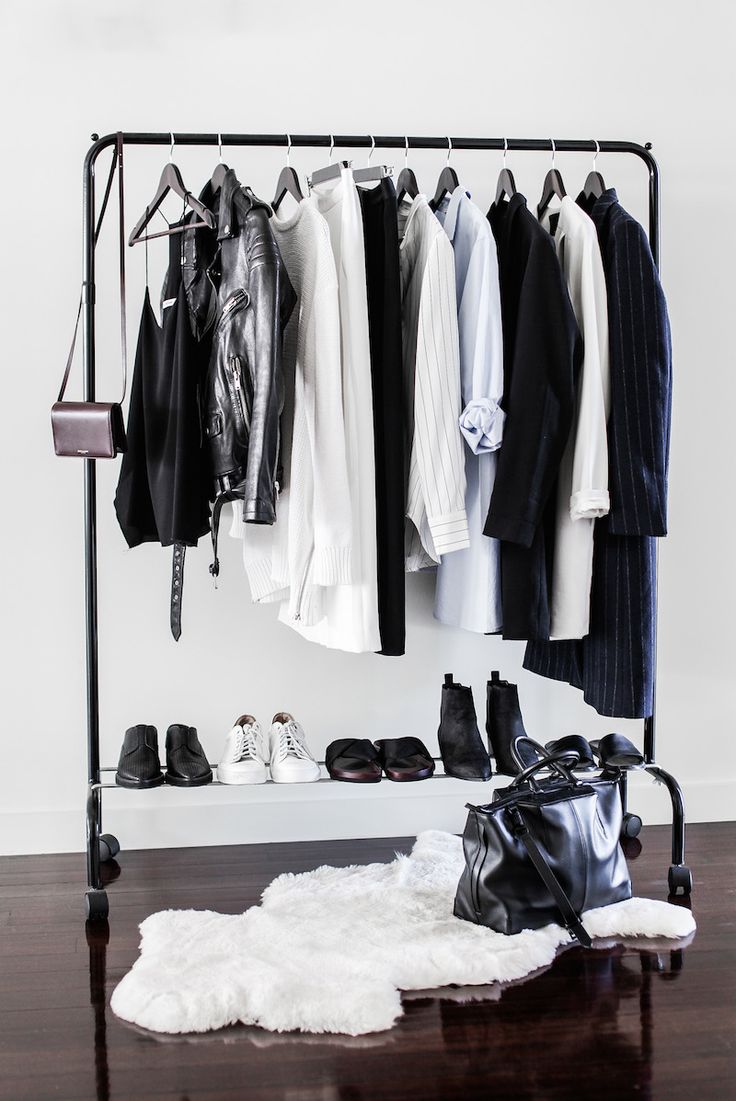 offers products that are made to live in, and made to last.The collection uses only the highest quality leathers, the most comfortable and durable stretch, and an impressively thorough production process. The result is a selection of versatile luxury essentials that will make you feel confident and comfortable not only today, but for years to come.


That is ZINGA – leatherwear for life. 

We are passionately committed to preserving a place for quality leatherwear 
in women's wardrobes. You can see this in our simple, flattering styles 
that are meant to live, and to last. Our classic cuts and color palette 
make the pieces easy and enjoyable to wear, regardless of age, style, 
shape or season. Just check out the ZINGA Style page to see the endless 
possibilities.
Whatever your style, when you slip into your first ZINGA piece, we are confident 
that you will look good and feel good right from the start – no adjusting, altering, 
or fasting required. That's because we design our line with your body, your lifestyle, 
and your comfort in mind.
 
In creating pieces with such exceptional value and attention to detail, we have 
considered everything from sourcing to construction to style. Our skilled leather 
craftsmen who oversee the production of each piece are dedicated to delivering 
handmade products, each with the following attributes:


High-quality, soft lamb leather that is durable without being stiff or heavy
Perfectly bonded soft cotton stretch that supports the leather and maintains 
its shape, wear after wear
Minimal seaming to create a smooth interior that simply feels great against the skin
A comfortable elasticized waist that moves with you, never pinching or bulging.


Our Story
Surprised by the noticeable lack of high-quality, affordable leatherwear available in
the market, textile veteran Hugo Roskam decided to redirect his focus back to this 
age-old material. His idea was to create a form-fitting leather legging that would 
complement a range of styles, bodies and budgets. 
After extensive research into the world of stretch leather, Hugo built a team of the 
most knowledgeable and trustworthy suppliers in the industry. Together, they developed 
the first line of basic stretch leather leggings, which launched with great success in 2011.
Since then, Hugo and his team have extended the range to include a boyfriend pant, 
pencil skirt and sheath dress. The products are offered in both smooth lambskin, suede, 
and nappa leathers, in a variety of versatile, classic earthtones. Regardless of passing 
trends and fleeting fads, ZINGA intends to stay true to its roots in simple, basic, quality
leatherwear – made for life.
ZINGA is an Amsterdam-based company selling in premium retail locations in over 
12 countries.